Visit Reports
Visit to Compton Verney - May 3rd 2017
On a dry, if rather dull morning, 45 of us set off for Compton Verney in Warwickshire. Compton Verney is an art gallery housed in a Grade 1 listed mansion which is set in 120 acres of grounds landscaped by Lancelot "Capability" Brown.
After coffee and delicious cookies in the Adam designed dining room, we were given a short talk about the history of Compton Verney. It was Sir Peter Moores and his Foundation who were responsible for funding the restoration of the house which in 1993 was semi-derelict, and he then generously gifted his vast collection of paintings and artefacts.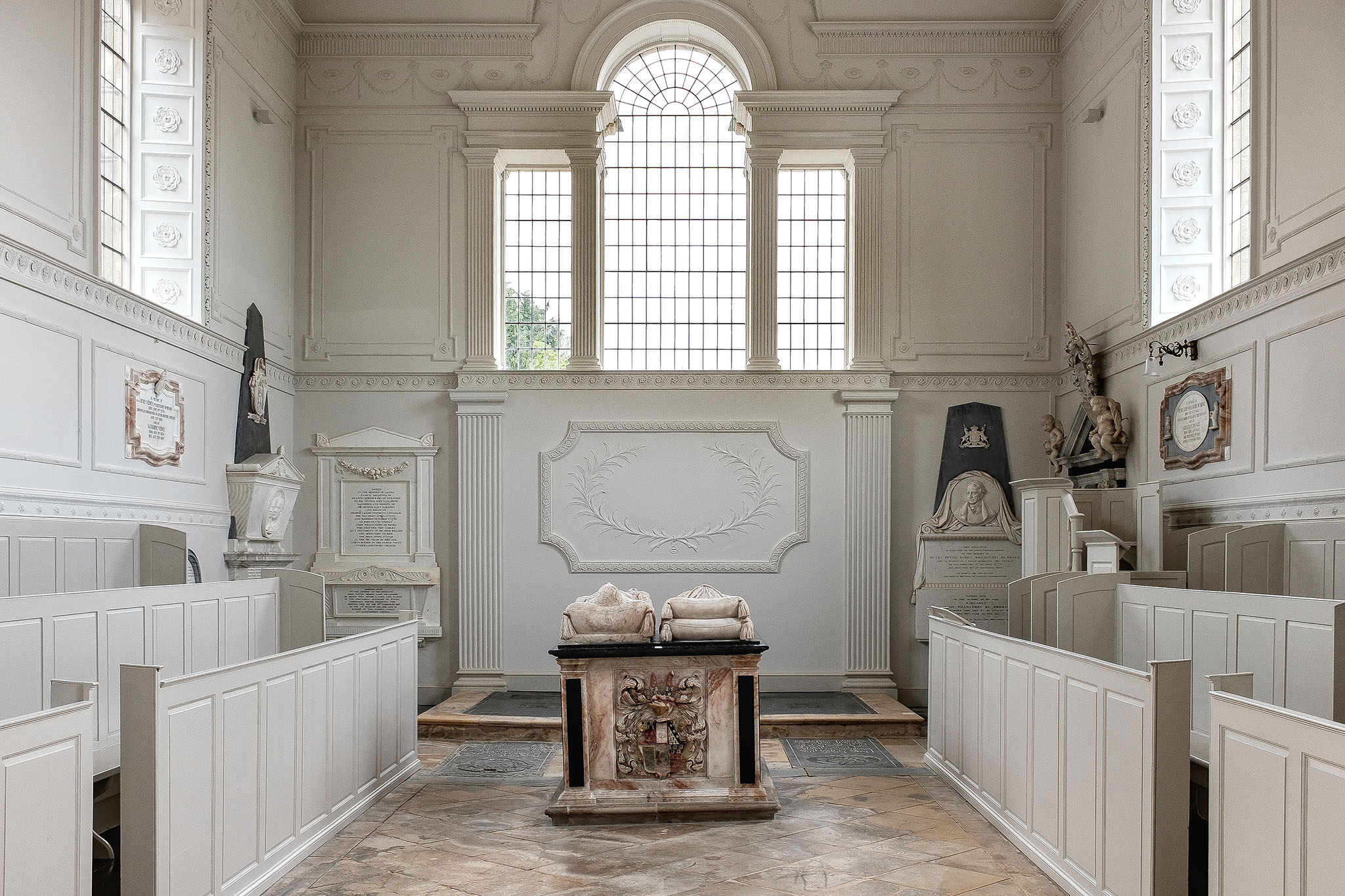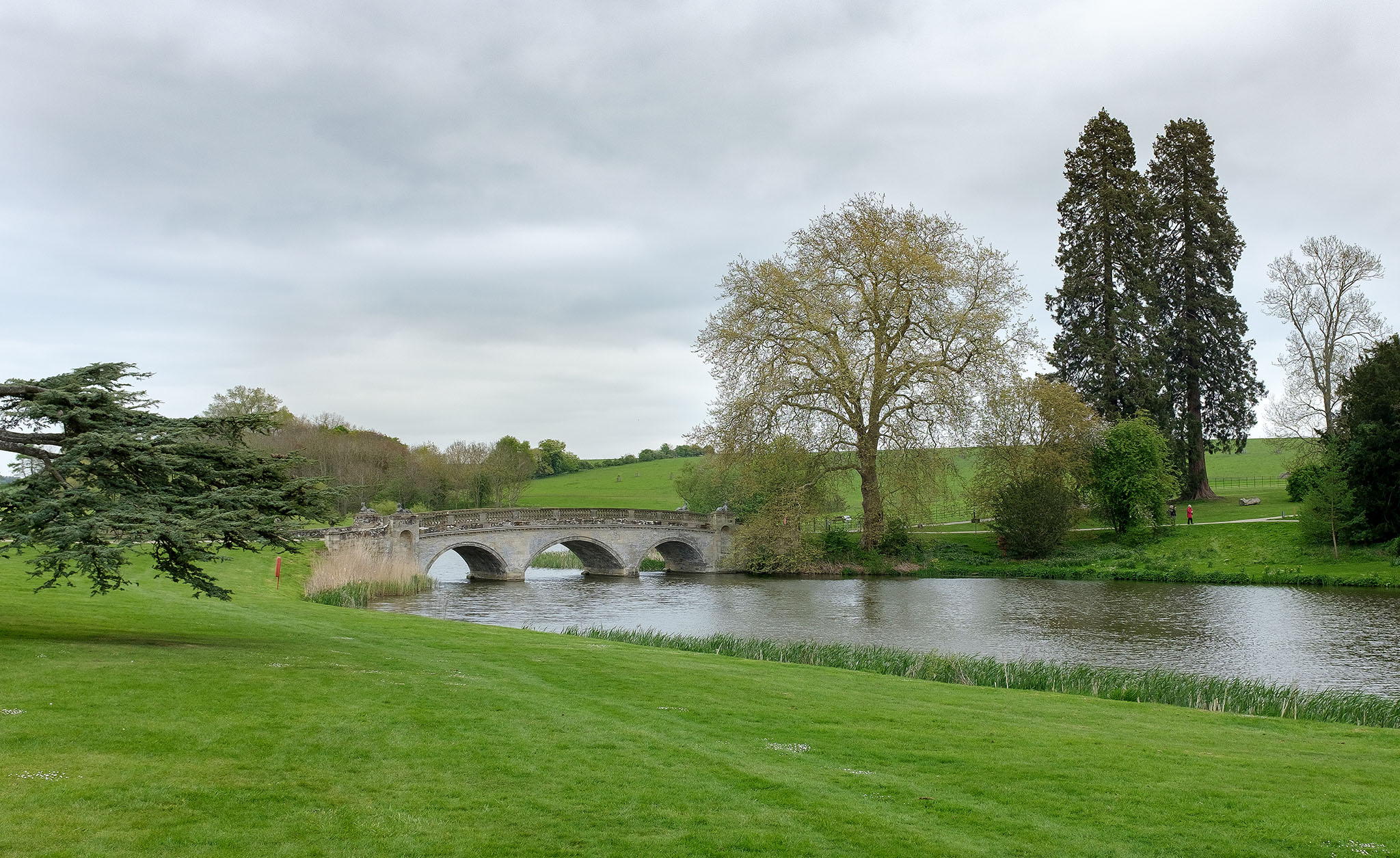 We were then divided into two groups with one group setting off to explore the grounds with the Head of Landscape whilst the other visited the recently restored Georgian chapel. The chapel restoration was carried out with the aid of a grant from the National Lottery to a Capability Brown design. Both guides were extremely enthusiastic and knowledgeable and readily answered the many questions.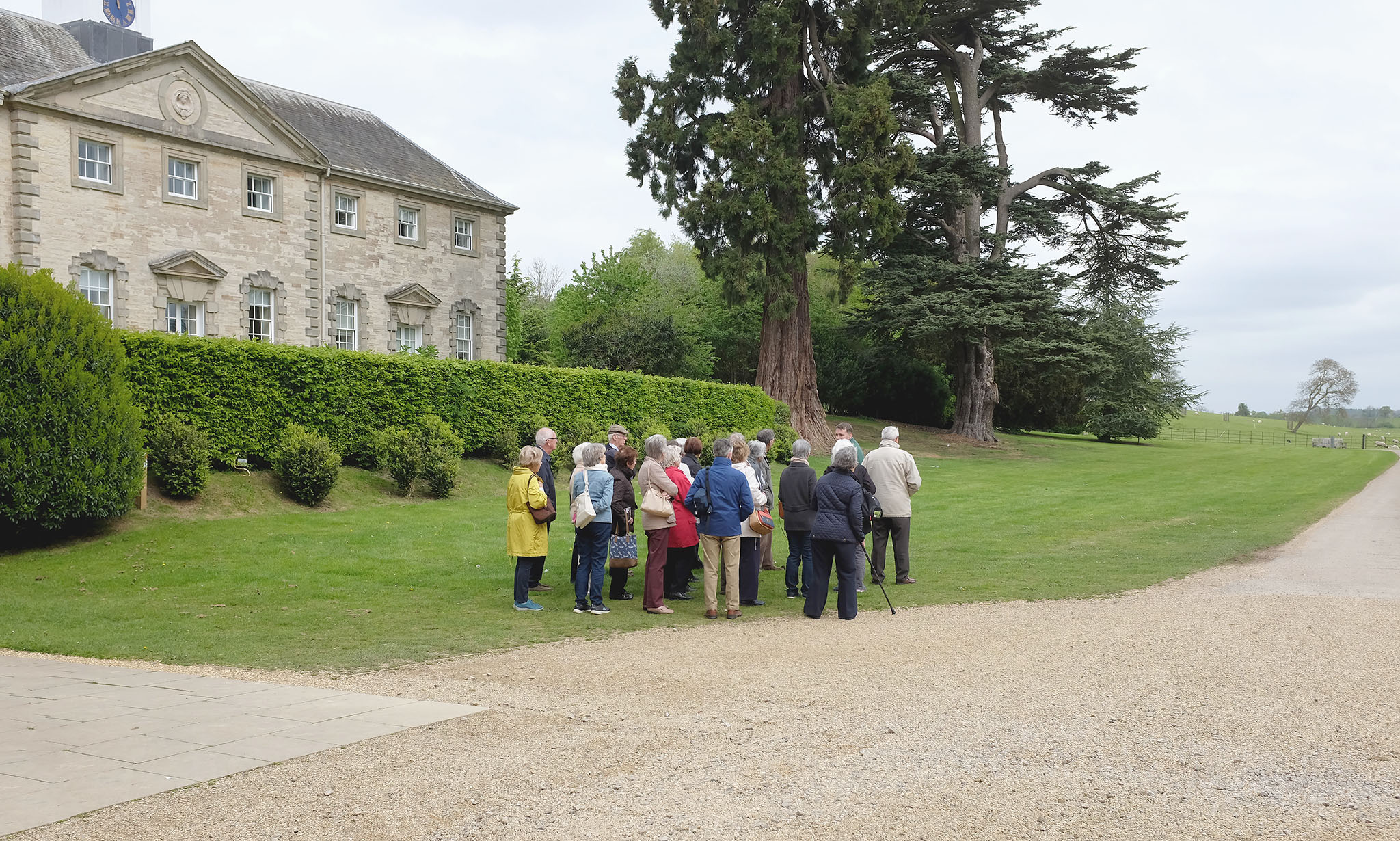 After lunch we were free to visit the six permanent exhibitions which span a period from 3500BC to the present day and include the largest display of British Folk objects, a nationally important Chinese collection and a gallery of Old Masters. There was also a special visiting exhibition entitled "Creating the Countryside', which features works by Stubbs, Stanley Spencer and John Constable.
It was a most enjoyable day but more importantly, and much to the relief of the organisers, it didn't rain!
Susan Aldridge